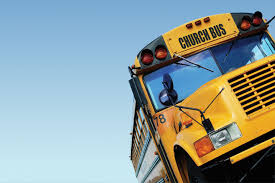 Our bus ministry provides a way for adults and children with no means of transportation to attend church. We continually strive to expand this ministry into various routes throughout Sussex County. Many people have come to Christ through this ministry, and it is widely incorporated into our children's ministry.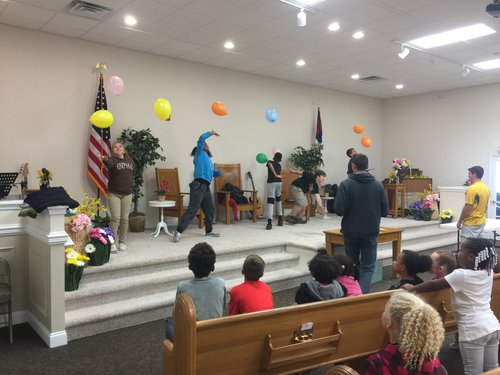 HBBC places great emphasis in the investment of the lives of children. Our children's ministry consists of Sunday School, Jr. Church, Wednesday night Kids Club, teen activities, youth group, special events, nursery, and much more!
Our outreach ministries include weekly visitation and door knocking along with yearly scheduled outreach events such as Big Saturday, Apple Scrapple and others.
Our music ministry includes our adult choir, children's choir, the Heritage Ensemble, and various trios and soloists.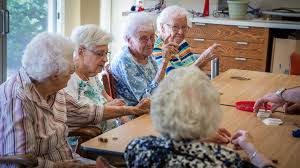 Heritage meets the first Sunday of every month at the Country Rest Home in Greenwood, Delaware.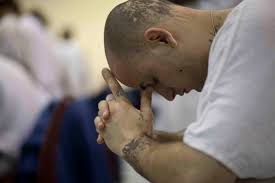 Multiple times during the year, some of the men of Heritage partake in the opportunity to preach and sing in the chapel services of the Vaughn Correctional Institute in Smyrna, Delaware.